family photos that will last forever
Families, children, newborn
As photographers telling stories is a major part of our work, and we are excited to capture the most important moments in people's lives, from engagement to marriage to a new birth. Every moment is special and deserves to be captured to make it last forever.
CONTACT US
We specialize in portraiture, family, children, newborn in both studio and outdoor settings.
Would you like to remember how your family was born in a video that can combine images, music and speech?Tell us your idea, let's build your story together.
info@ideavisual.eu
+39 338 3296761
Via Colombo 12, 33170 Pordenone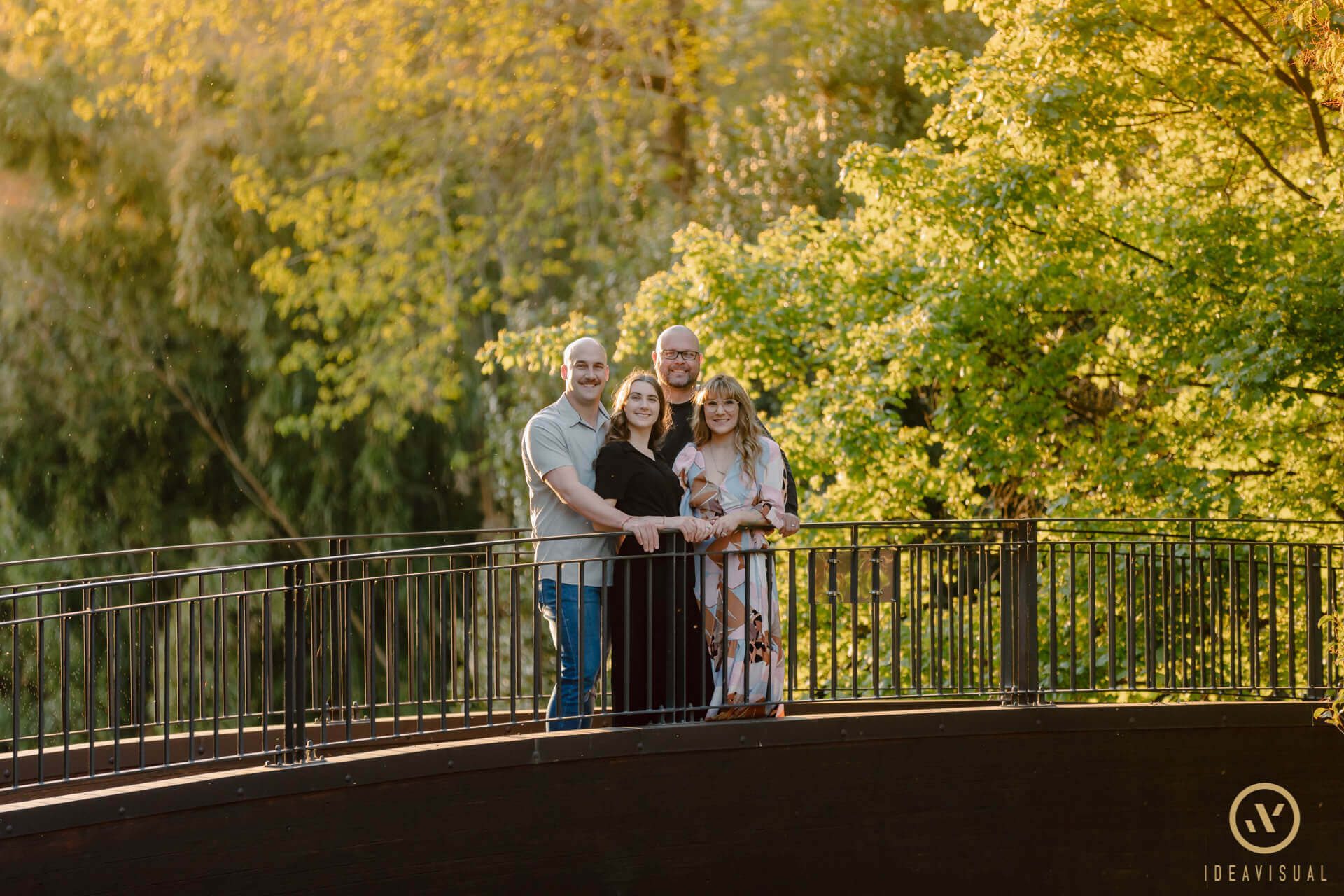 01
F A M I L Y
Do you know the feeling of looking back at photos of your parents and grandparents? Family group photos are the only photos that will be preserved and remembered forever.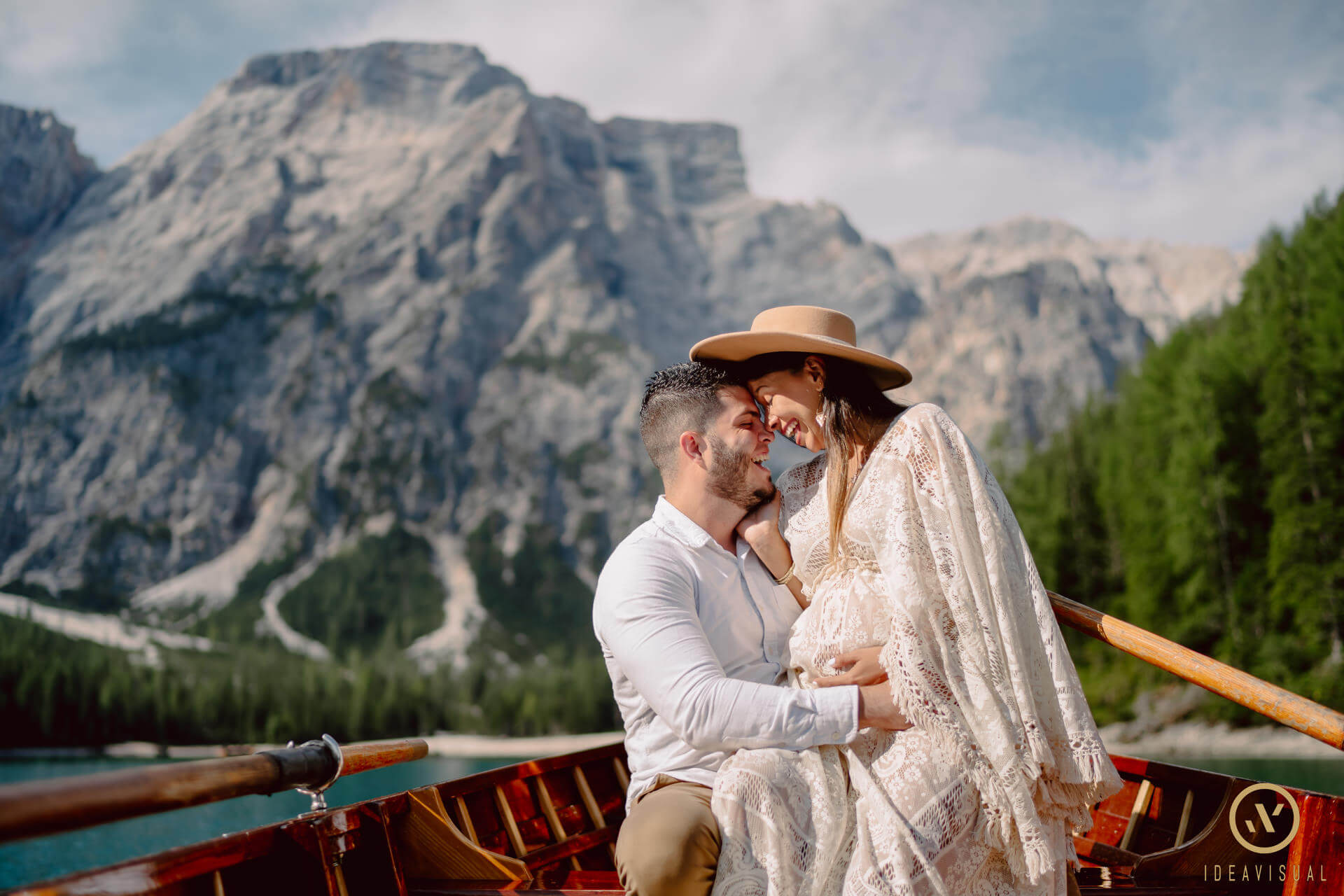 02
M A T E R N I T Y
9 months that seem to last an eternity, but after childbirth almost leaves a sense of nostalgia. They say anticipation increases pleasure. it wouldn't hurt to remember this moment forever, would it?!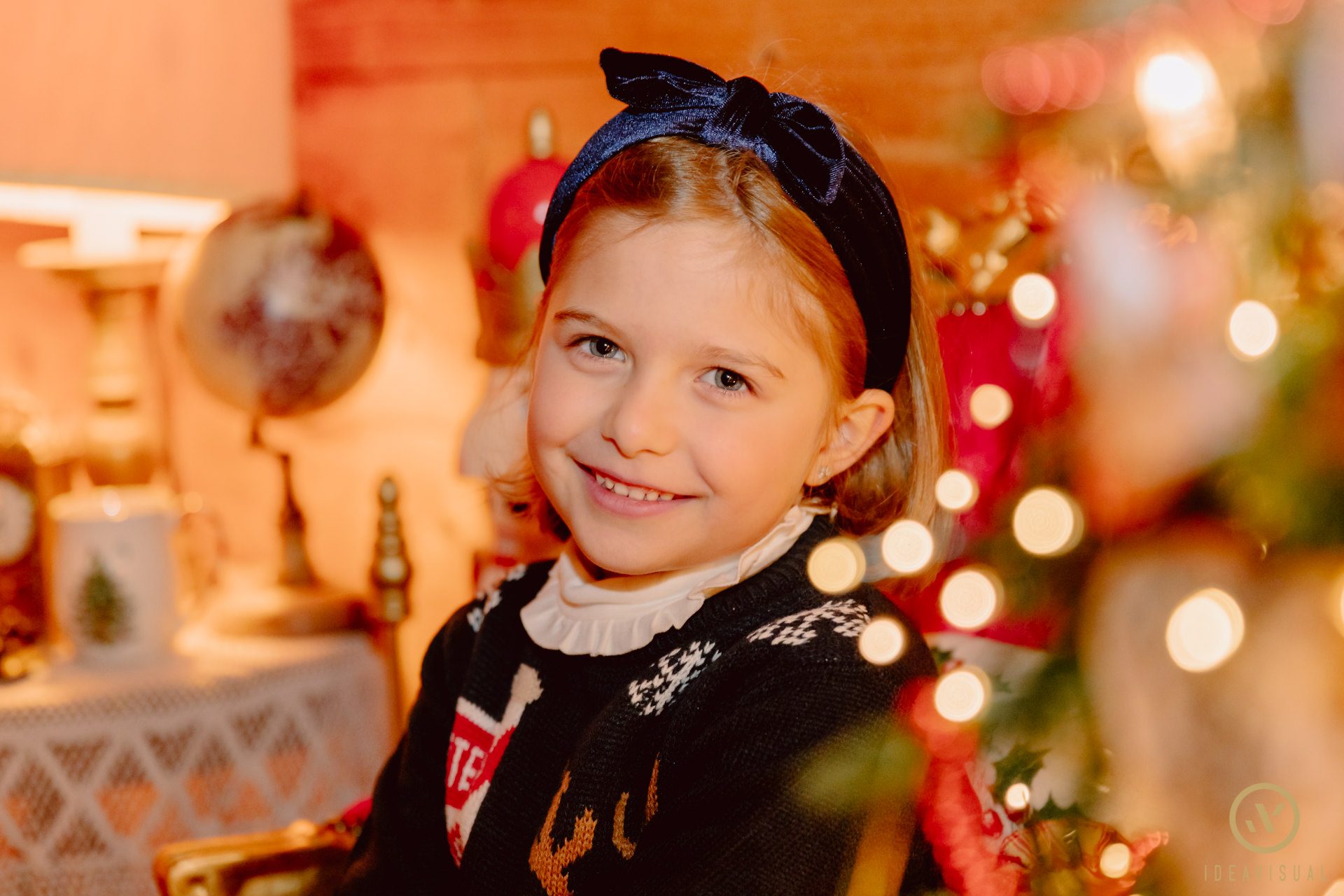 03
K I D S
Sometimes we would not like to see them grow up, and sometimes we would like to see them immediately take flight. Why not immortalize these stages of their development through photos that they can revisit over the years.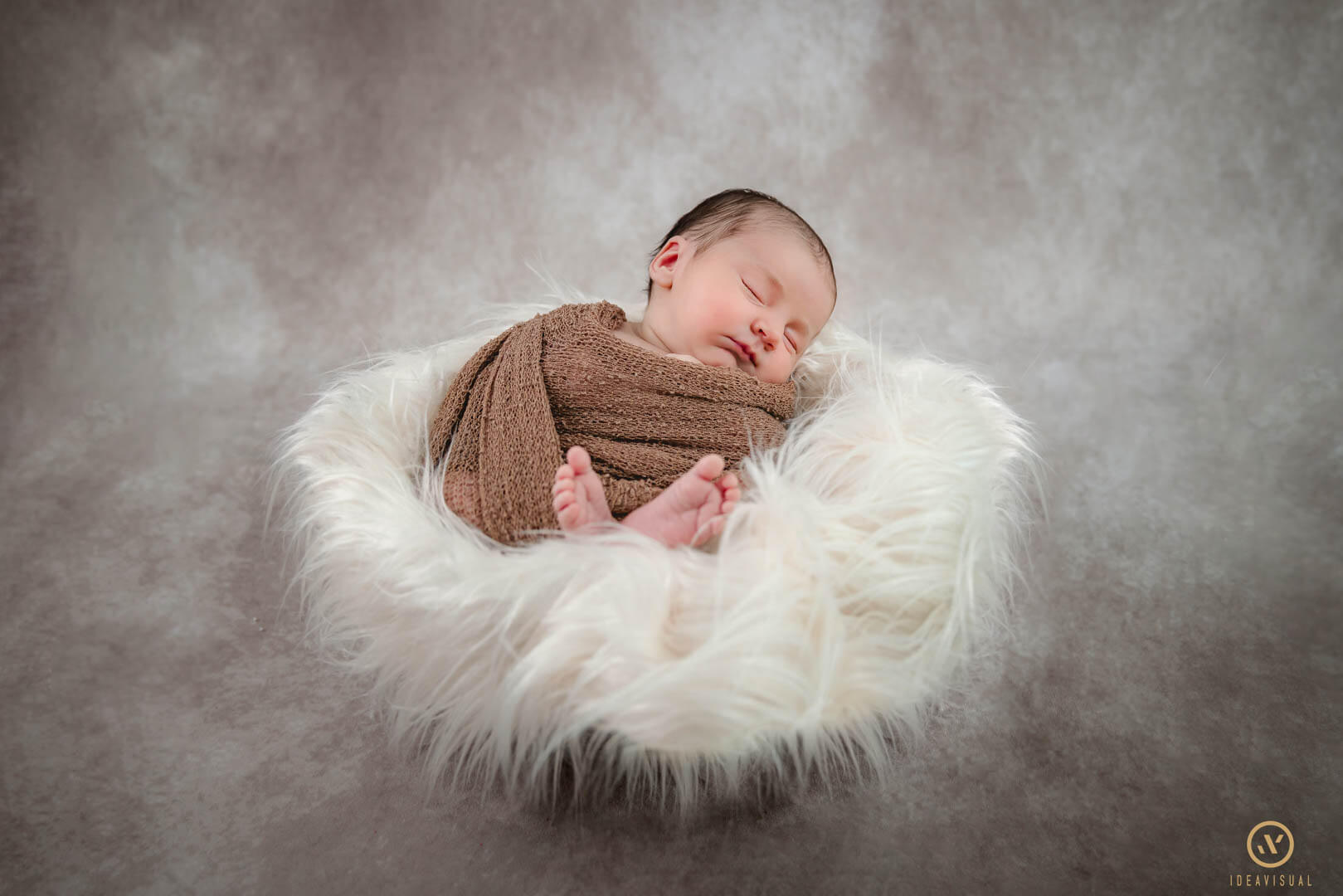 04
N E W B O R N
With our attention to detail and sensitivity to the beauty of childhood, we transform fleeting moments into indelible memories. We are here to celebrate the innocence, love and purity of your newborn through delicate and creative shots. Entrust us with your most precious moments and give your child an eternal memory of this wonderful stage of life.