AS YOU HAVE ALWAYS DREAMED OF IT
Dallo stile editoriale e documentario che vi faranno rivivere negli anni il vostro matrimonio esattamente come vi ricorderete di averlo vissuto.
Live your magic and save your precious love memories! Our team of professional photographers & videographers are here to help you.
100
Hours of videos edited
Our Team
Photographers & Videographers
Hi, we are Celeste and Edgardo.
In 2016 we founded Ideavisual, a company born with the aim of making the ideas and dreams of our customers real and precisely "visual".
We take care of photos and videos for companies, weddings and events, but we are always ready for any new opportunity, especially when it comes to packing our suitcase and leaving. 
We are creative and love to travel to capture new ideas and inspirations.
We always believe in making a good product that makes us satisfied before satisfying the customer's needs.
We are grateful to all those who choose our services, get excited with our images and make us an integral part of their lives and memories.
You just enjoy your day!
we take care of the rest!
Testimonials
Kind words from our clients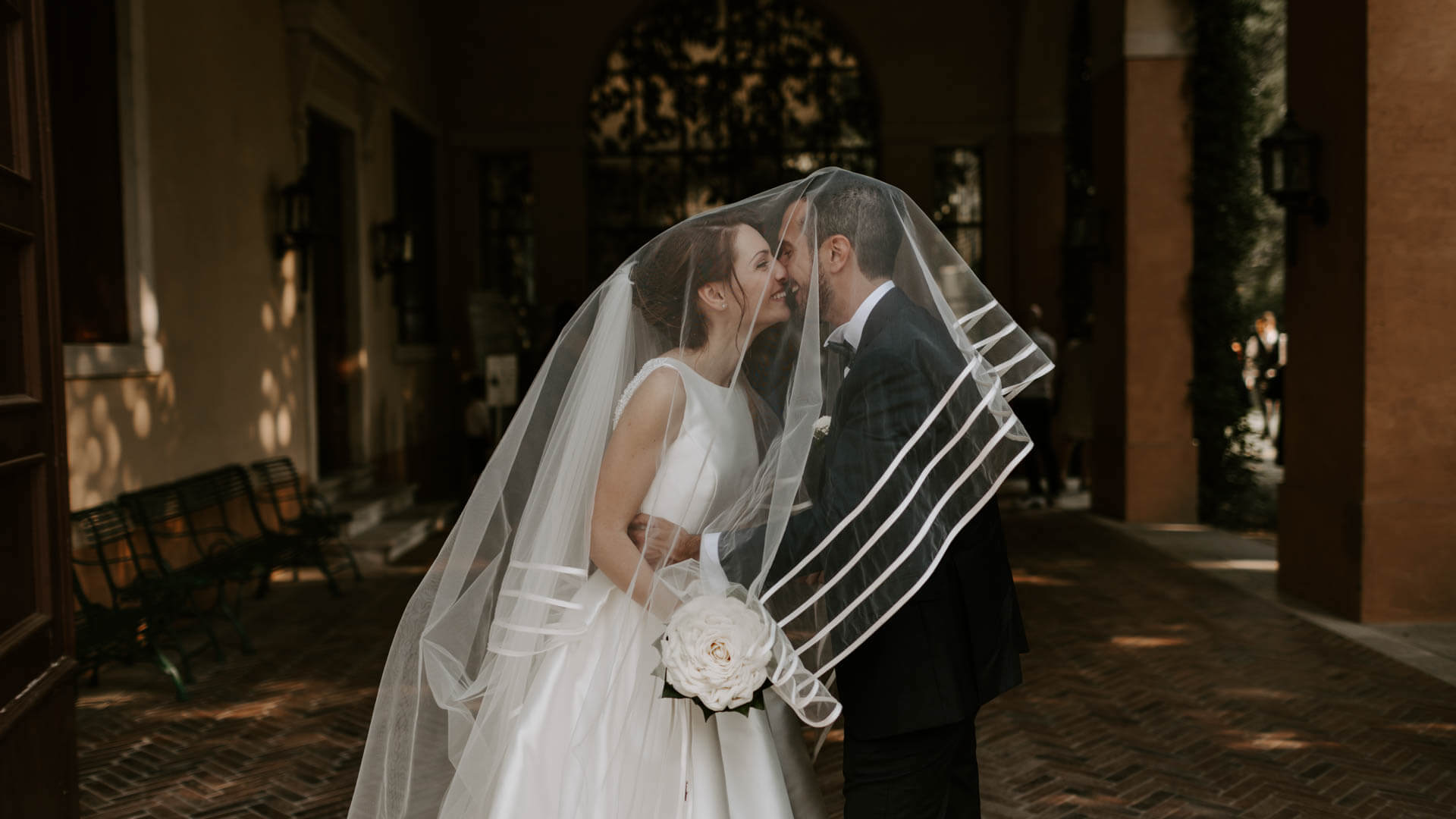 February 23, 2019
Authentic memory over time
One's wedding day remains unique, but knowing that one can relive it in the colors, affections, emotions of that day is something unique. Ideavisual's professionalism, quality, attunement and attention to detail confirm our choice every time we relive our yes in pictures! Certainly the best choice for an authentic memory in time.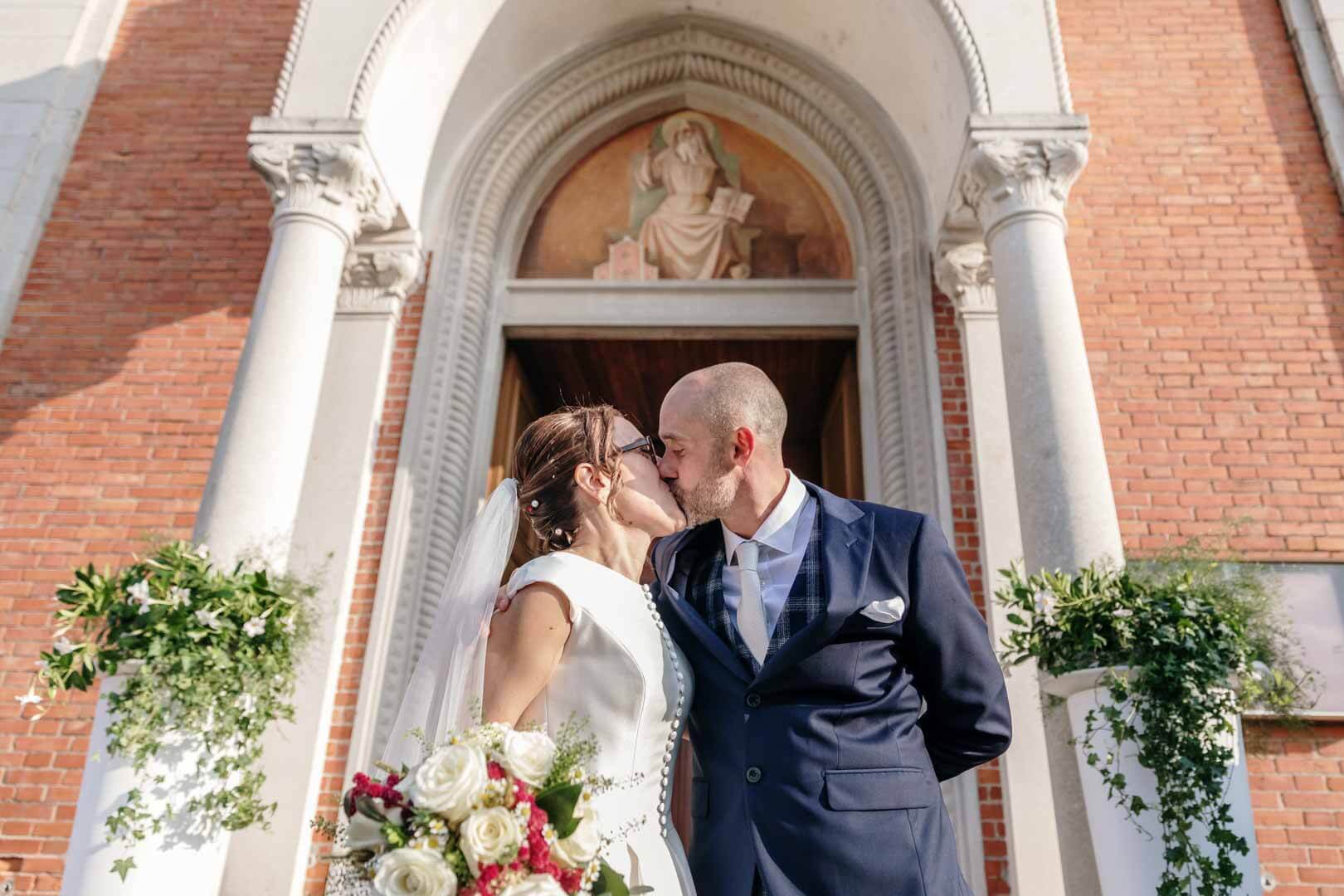 5 Ottobre 2020
Ti conquistano subito
Celeste ed Eddy ti conquistano subito al primo incontro per la loro passione e il loro amore per il lavoro che fanno. Sono rassicuranti, precisi, professionali, sinceri e simpatici; insomma, un mix perfetto che si trasforma magicamente in un lavoro unico. Non si immagina e non ci si aspetta di poter rivivere alcuni momenti e istanti di quel giorno e invece, a distanza di mesi, la magia si compie e l'emozione è grande. Il lavoro che c'è dietro al loro prodotto è immenso, lungo, meticoloso, ma veramente bello!!! Grazie a tutto il gruppo, siete stati unici e speciali e avete reso il nostro giorno indimenticabile!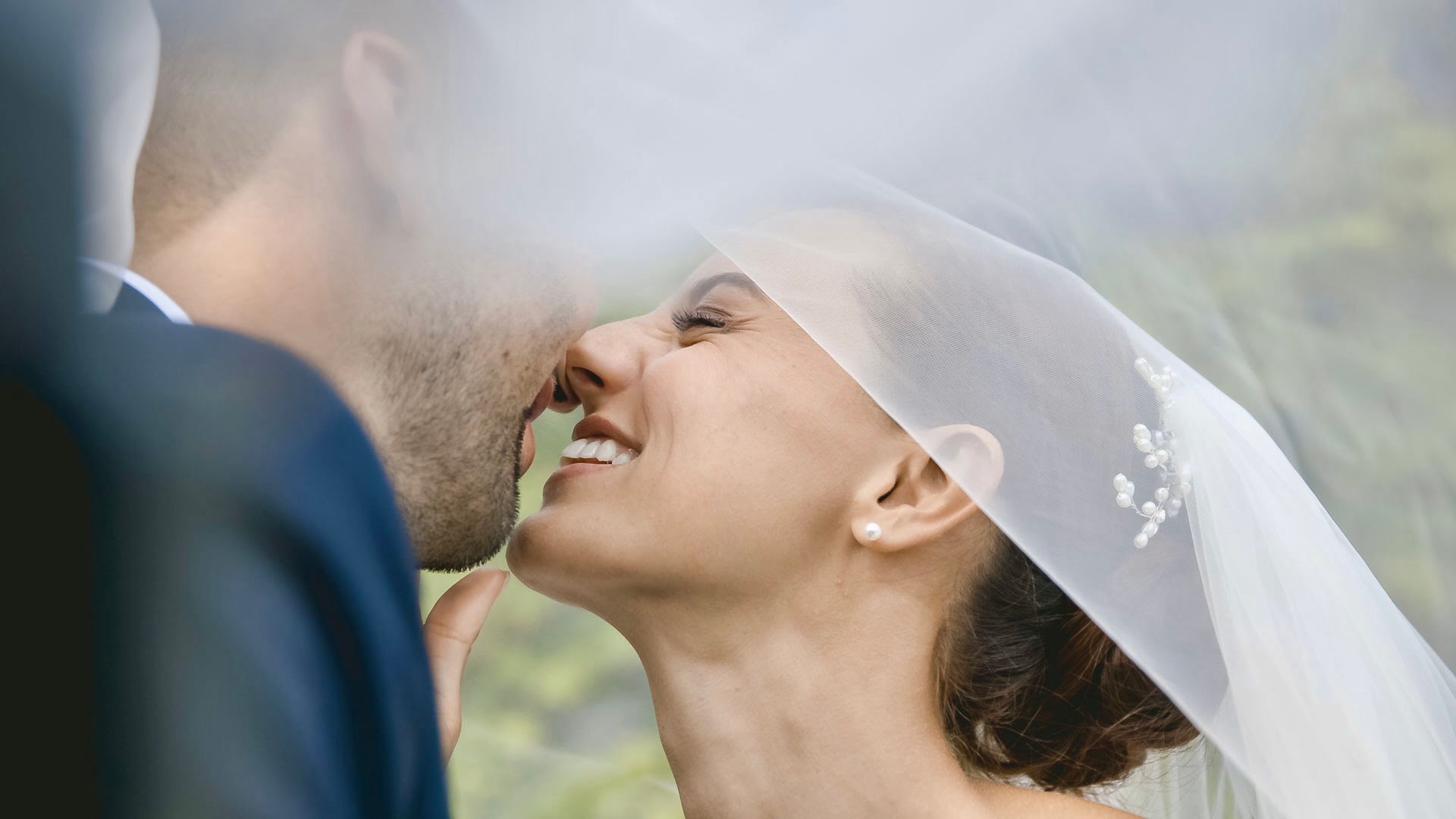 September 03, 2022
Absolutely recommended 🙂
They were the video makers of my wedding! Absolutely recommended 🙂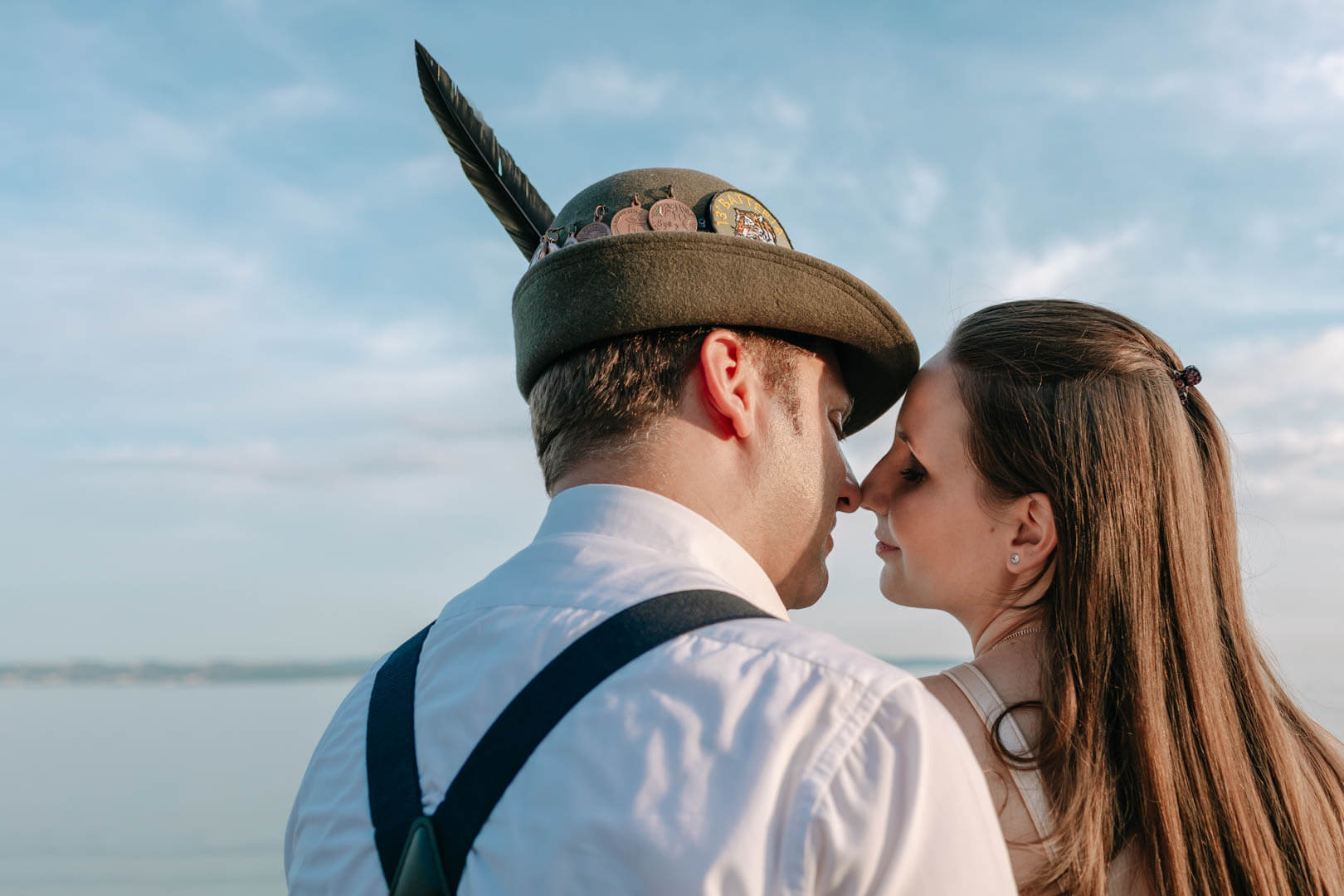 June 03, 2018
A dream come true
From the very first moment with Eddy and Celeste, we established a wonderful relationship and the video proposal they made for us fully met our expectations. They immediately knew how to put us at ease during the whole video shoot and were able to bring out all the simplicity and happiness that was inside us. They were always helpful and kind with us and always showed great professionalism and seriousness in their work. Given our experience we highly and happily recommend them.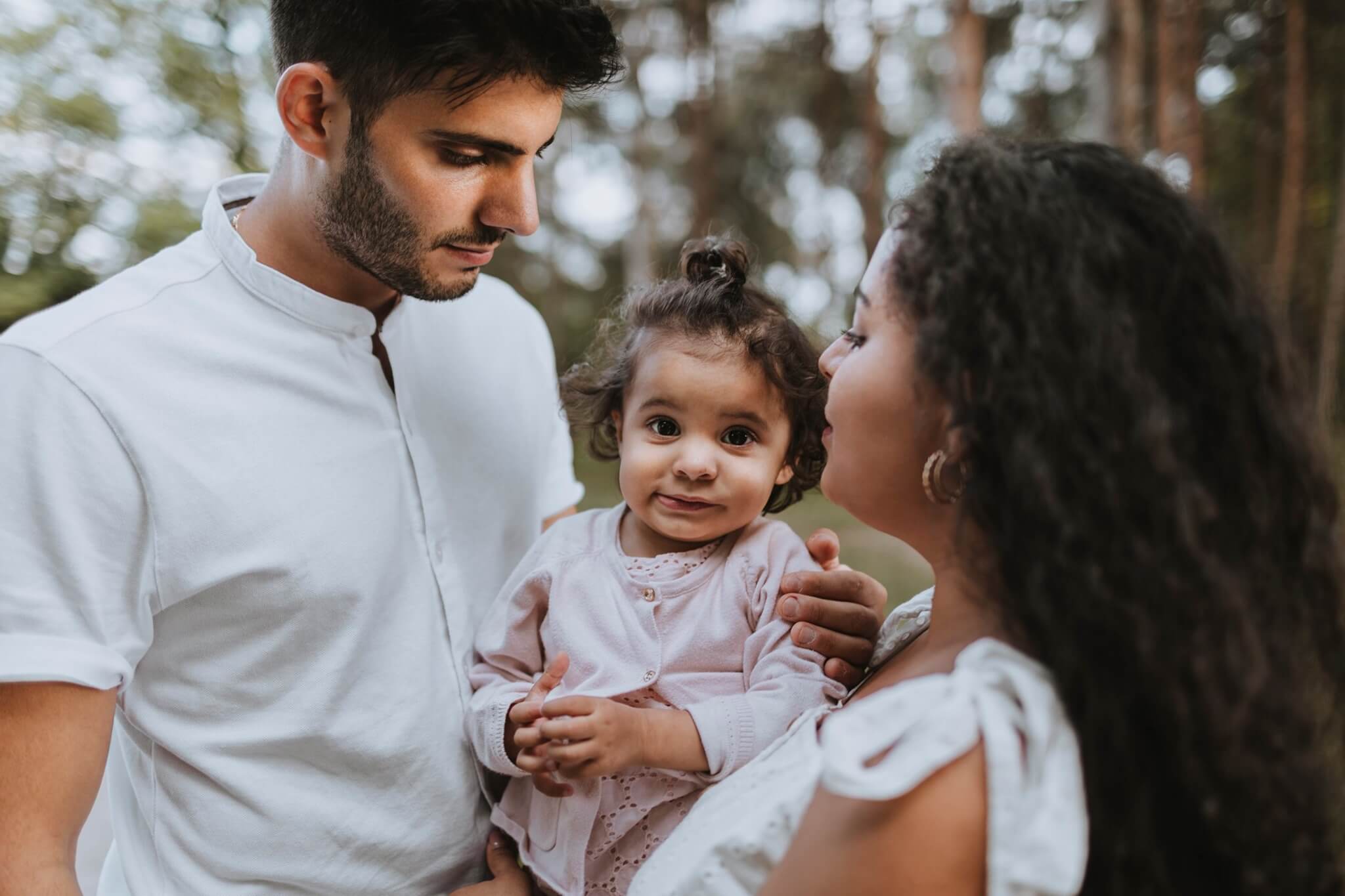 August 03, 2019
Pre-wedding and wedding service wow!
Pre-wedding and wedding service wow!I highly and happily recommend you to rely on them... we were very satisfied... we completely trusted and relied on them in the making of the pre-wedding video coming to the big day thinking who knows how our video will be made! And indeed it was made as we imagined in fact , even better! Celeste and Edy, two wonderful and very professional people, made us feel comfortable right away! My husband Matteo and I thank these two top professionals very much!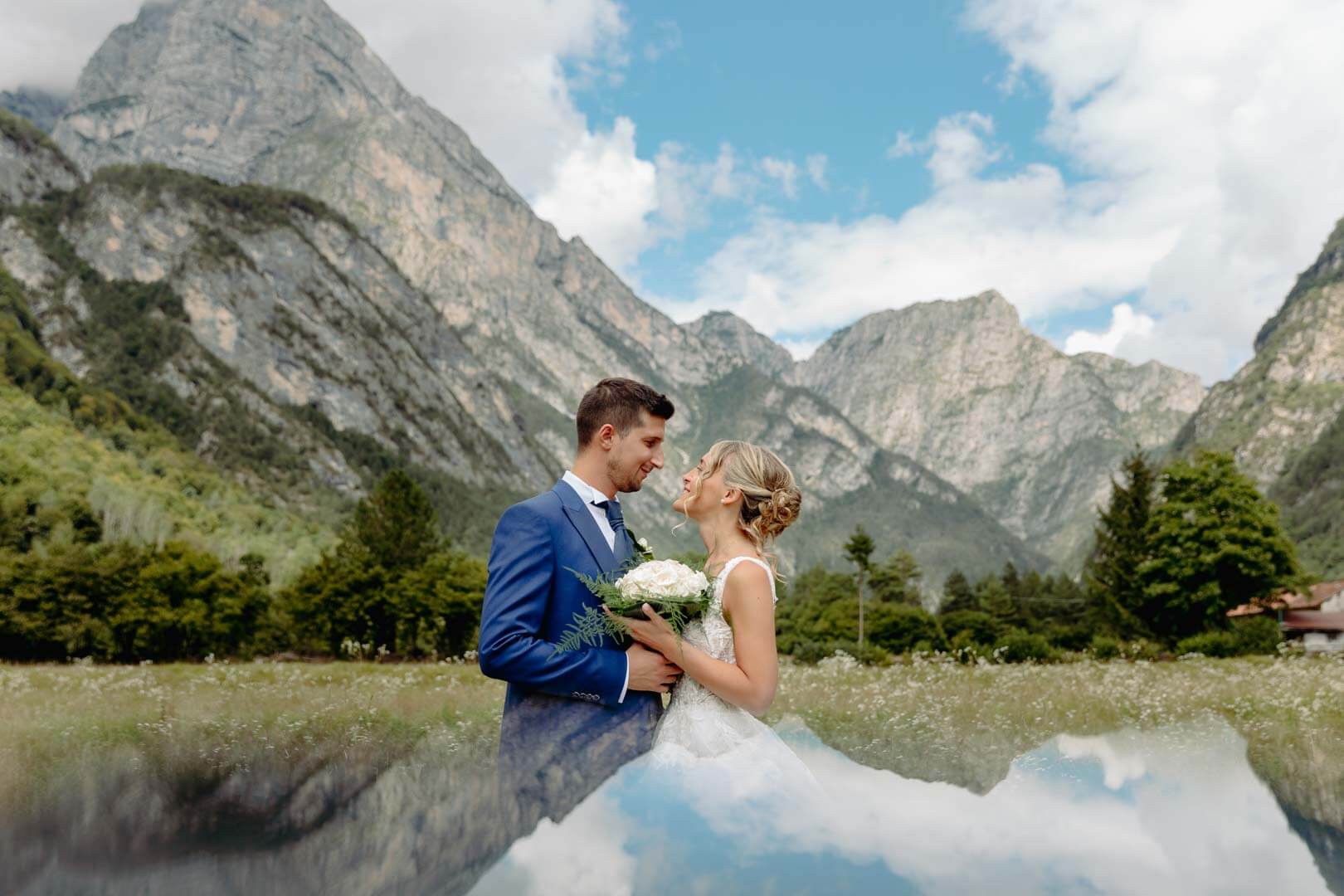 August 28, 2021
Their photography is art!
Their photography is art! We were comfortable right from the start. Professional and helpful at best!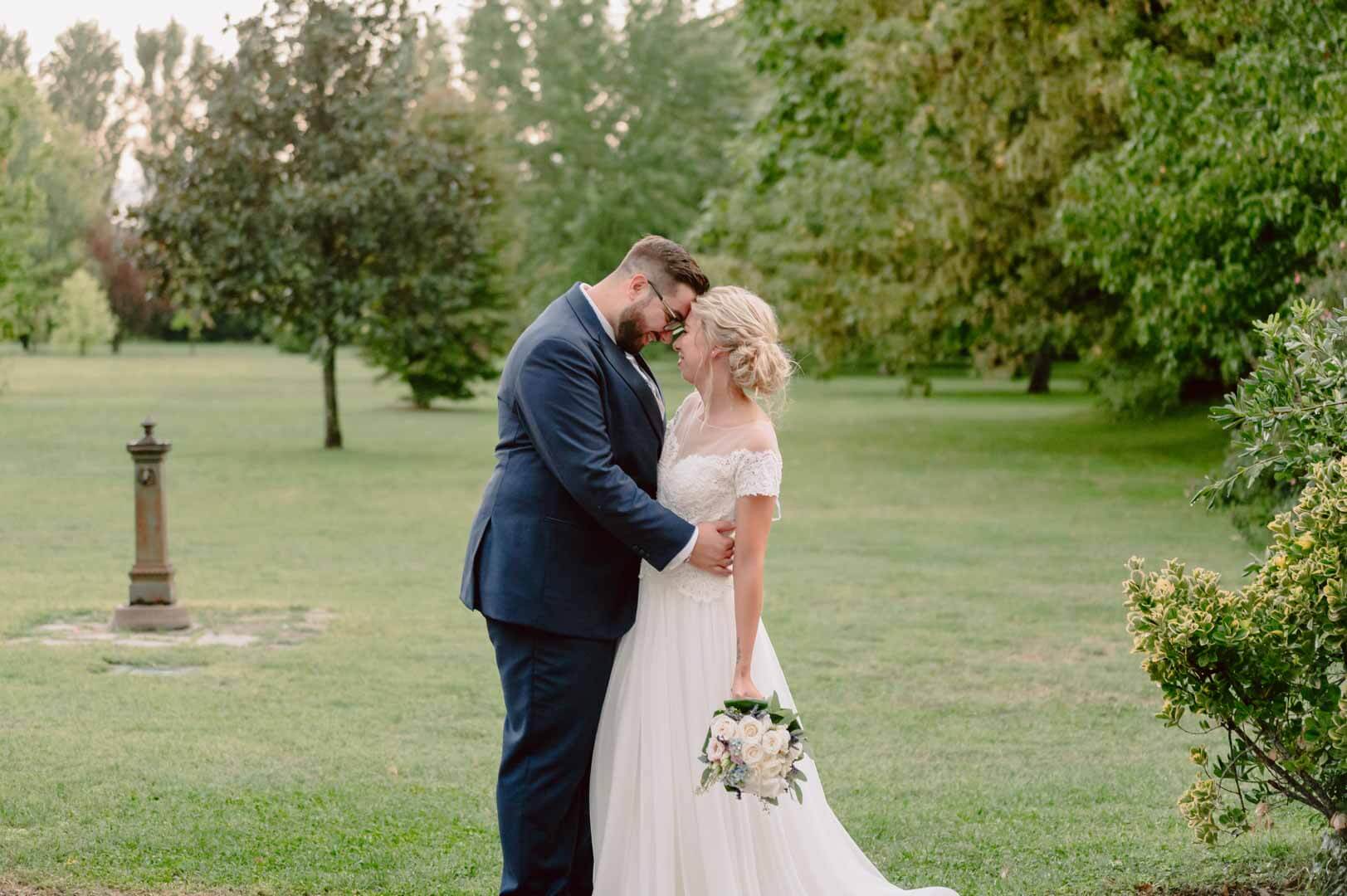 September 10, 2022
Great competence
Celeste and her staff were great! Never intrusive but always present (and this is coming from someone who doesn't like to be photographed)! They are a super professional group and we are glad we chose them for both photos and videos!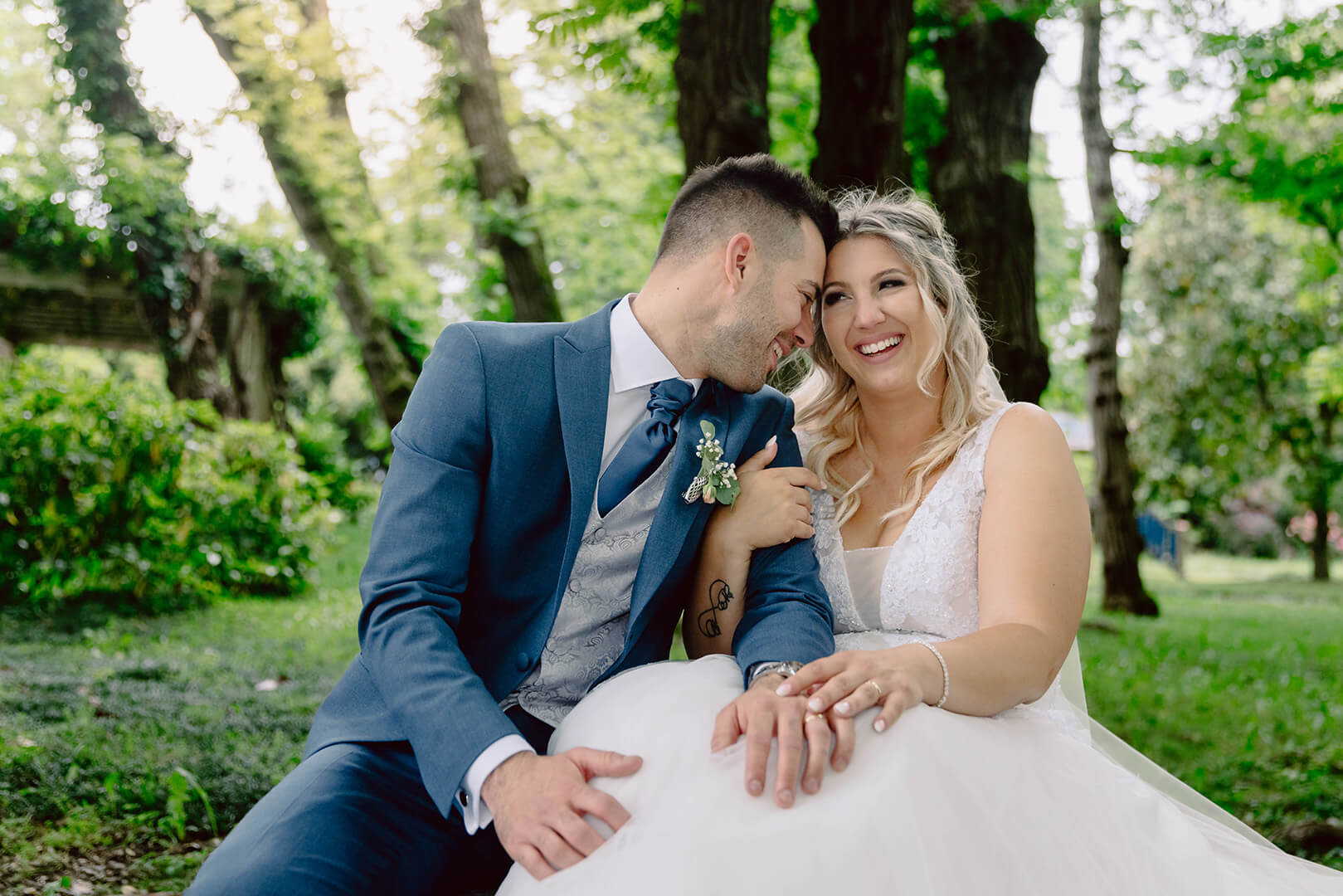 May 20, 2023
Super recommended!
Gorgeous guys, they understood to the face what we were looking for...you can see the love they have for their work and the ability to capture the most meaningful moments..super recommended!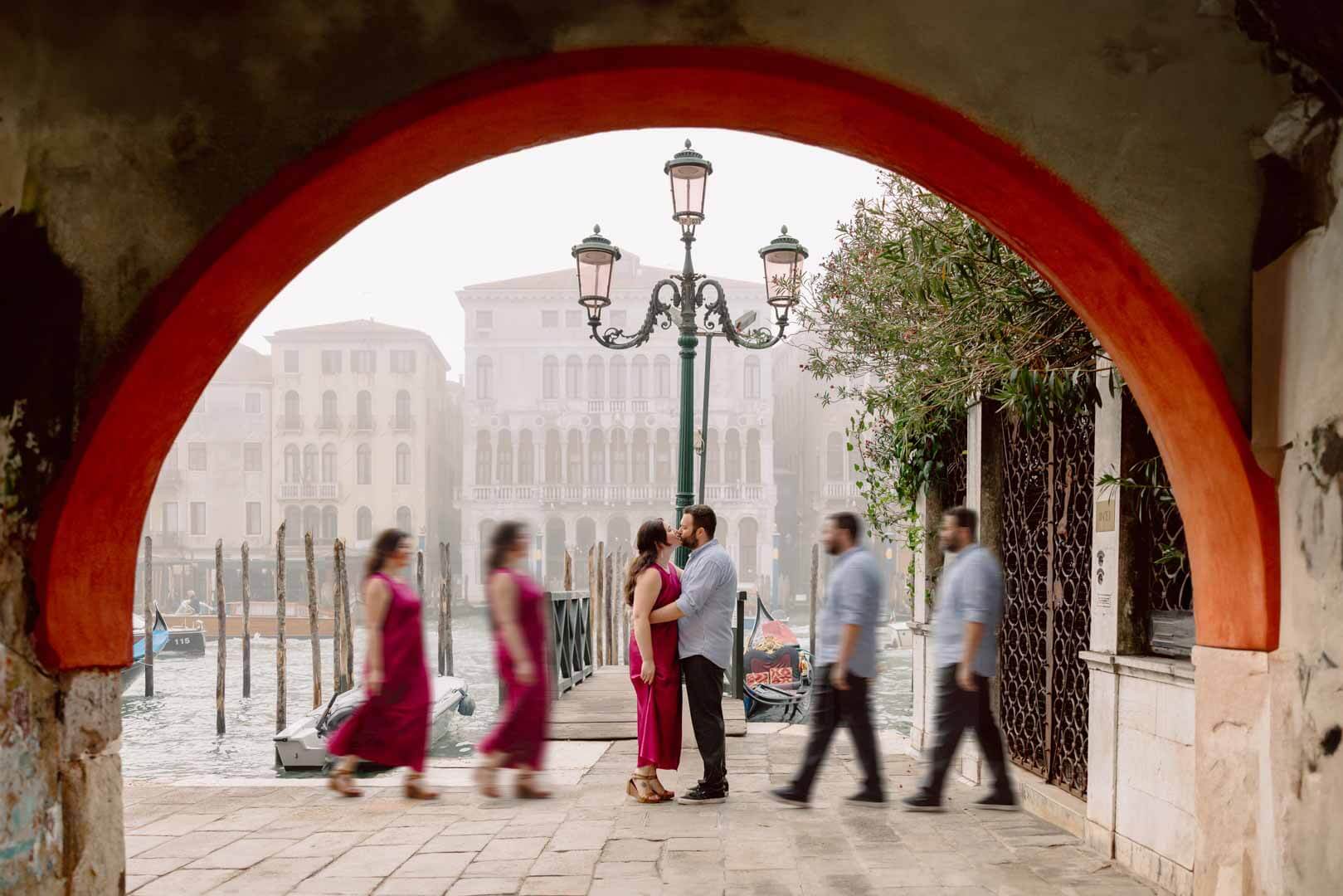 October 13, 2023
Couldn't recommend a better photographer to capture your moments.
Couldn't recommend a better photographer to capture your moments. The photo session was fun and easy. We had the best time trying out new photo ideas and experimental tactics with them. They had a great eye for posing my partner and myself. The end photos were beautiful and magical. The experimental ones ended up being some of my favorites.
June 05, 2022
Wonderful photos and videos
Celeste and Eddi put us at ease from the very first meeting, we found a great affinity right away. They are really a great couple, they are very helpful and even did an inspection with us for the shoot before the wedding. On the wedding day the feeling was that we had friends taking our pictures and shooting our video. Excellent result!